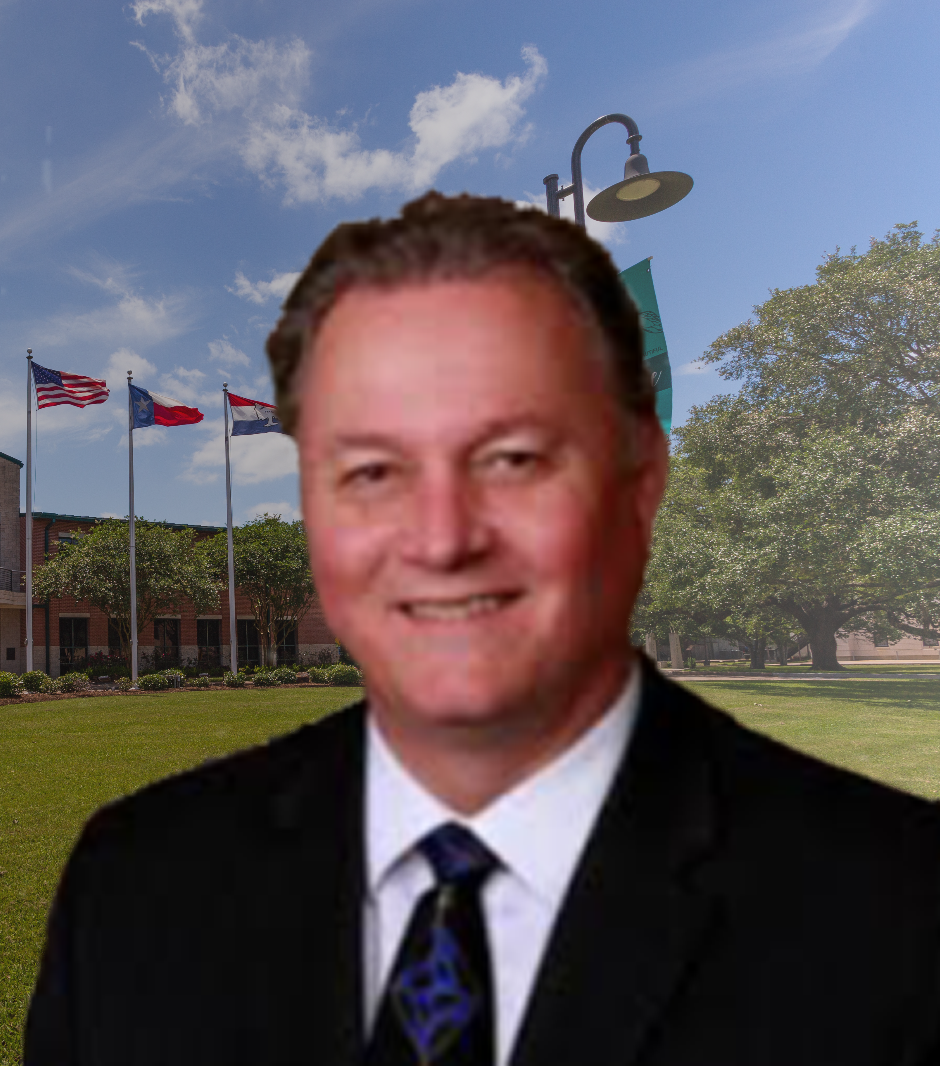 Greg A. Hughes
Attorney at Law | Certified Mediator


Attorney Greg Hughes began practicing law in December of 1989. Over four decades of legal service to the Friendswood community, he's represented hundreds of clients in the courts of Harris, Galveston, and Brazoria County.
Greg Hughes launched his practice focusing primarily on Family Law, assisting clients in matters of divorce, adoption, paternity, child support, and child custody. In the past, the Harris County Courts have appointed Greg to represent children in both jury and non-jury trials. In the Galveston County Court system, Greg has served as a court appointed representative of both parents and guardians in CPS cases.
As a civil litigator, Greg Hughes serves clients as a seasoned trial attorney. Greg has extensive experience in both the filing, and defense of civil lawsuits. As a certified legal mediator, Greg Hughes has presided over numerous amicable settlements of civil matters, avoiding the time and expense of courtroom litigation.
Attorney Greg Hughes has developed decades of experiencing in estate planning. He provides legal assistance on estate planning matters that include wills, trusts, beneficiary designation, and power of attorney.
Greg Hughes is a proud graduate of the University of Houston and the South Texas College of Law. Greg is a past member of The Association of Trial Lawyers of America and The Texas Trial Lawyers Association. In the past, Greg has served as President of the Galveston County Family Bar Association, and has served as an Associate Judge in the Friendswood Municipal Court.
Greg is the proud father of five daughters, and resident of the City of Friendswood, Texas. Greg is a member of the Friendswood Chamber of Commerce, and served as the Chairman of the Zoning Board of Adjustments for the City of Friendswood.
For over 20 years Greg Hughes has been an avid supporter of youth sports in the Friendswood community. In the past he's served in leadership and coaching roles for the Friendswood Girls Softball Association and the Space City Futbol Club. Greg currently enjoys serving as an Assistant Coach for the Space City Futbol Club, and as devoted youth club soccer referee.