Meeting the Legal Needs of Friendswood Families and Businesses Over 30 Years
For over 25 years, Attorney Greg Hughes has served clients in and around the Friendswood community. An experienced trial lawyer and mediator, Greg has the expertise needed to meet your specific legal needs. After serving hundreds of clients over the years, Greg stands ready to represent you or your business in matters of family law, civil litigation, or estate planning.
Greg A. Hughes
Attorney at Law | Certified Mediator
Attorney Greg Hughes has resided in and served the community of Friendswood, Texas for over 30 years. In that time, he represented clients in the courtrooms of Harris County, Galveston County, and Brazoria County - and in courtrooms from Galveston to Dallas, and Beaumont to Austin. Greg is an experienced trial lawyer, and a certified mediator. Greg proudly serves the legal needs of the Friendswood community in the areas of family law, civil litigation, estate planning, and general law.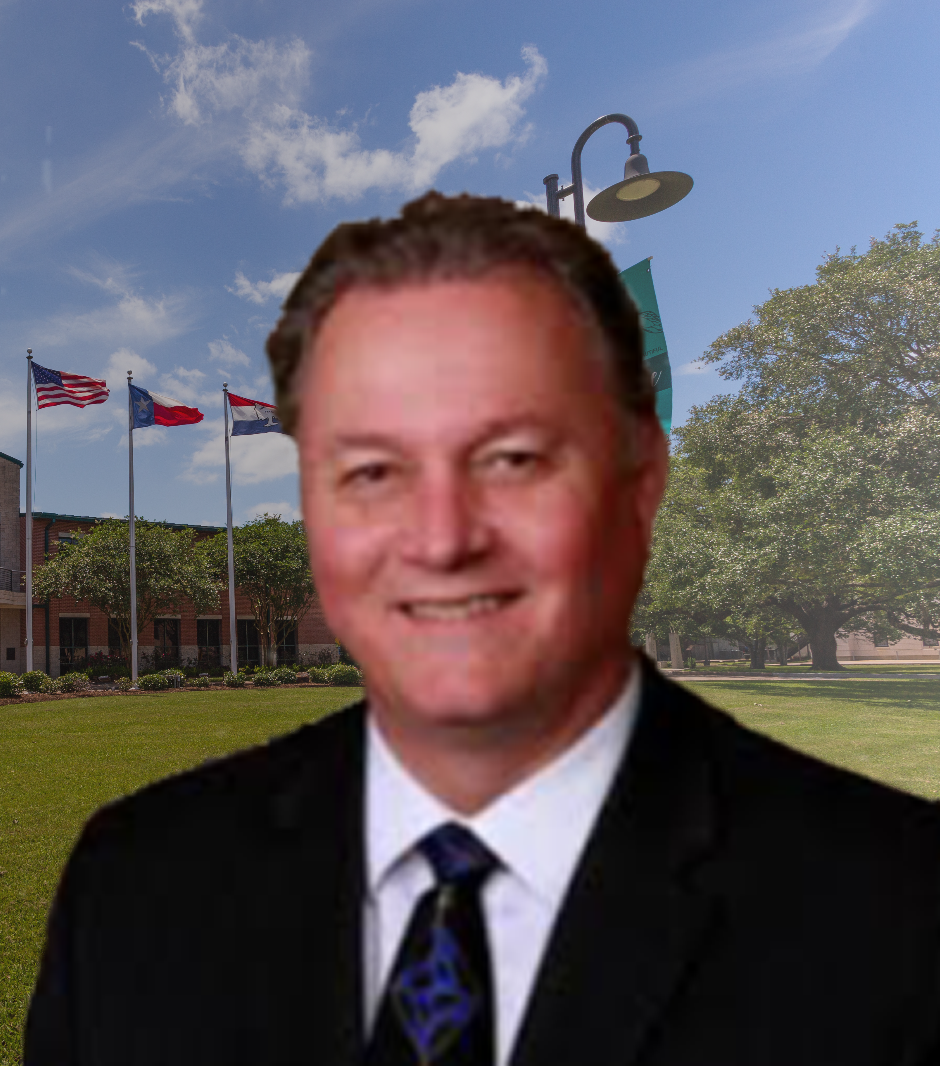 Family Law
You need Family Law representation that you can count on to protect your rights and safeguard your livelihood. Since 1989, Attorney Greg Hughes has provided legal representation for Family Law matters that include:
Divorce

Paternity

Adoption

Child Custody

Child Support

International Adoption

Modification of Existing Orders

LGBTQ+ Related Issues
Civil Litigation
As an experienced trial attorney, and a certified mediator, Attorney Greg Hughes has assisted countless individual clients and businesses in both the filing and defense of civil lawsuits. Greg is prepared to fight on your behalf in matters that include:
Contract disputes

Fraud

Consumer Complaints

Personal Injury

Regulatory Compliance
Estate Planning
Estate planning is the essential component to ensure that their loved ones are protected and provided for upon your passing. Attorney Greg Hughes can assist you in planning your legacy, with estate planning services that include:
Wills and Trusts

Power of Attorney Arrangements

Beneficiary Designations

Letters of Intent

Guardianship Designations
Proudly Providing Legal Support to the LGBTQ+ Community
Greg is a member of the LGBT section of the State Bar of Texas. He has the compassion and experience to secure the expanding rights of all persons for equal treatment in family law matters.
In addition to the common custody and support issues, he can assist you with adoption, assisted reproduction, gender identity changes, and other special issues.
Mr. Hughes had no hesitation to help me. My attorney was on vacation and out of town and I needed some legal advice. I was referred by my attorney beforehand in case of any happenings. I showed up unannounced and Mr. Hughes took me in directly. He then went through all of the previous court documents and discussed my options with me. He then even submitted some paperwork to the court for me as well. I could not have imagined being treated better by an attorney. I would recommend Mr. Hughes to everyone in need of his type of services.

Brooks Foster
Client
Thorough, Honest, Dependable! Greg has represented me in several areas of family law: Divorce, Adoption, Consultations, Injunctions and follow up from failure to pay support. 5 Stars!

Former Client
Client
I endorse this lawyer. Greg is professional, intelligent, and diligent.

Diane Clark
Family Law Attorney